INDEFINITE ARTICULATION: 2010, Solo exhibition at TOI gallery, Waiheke Island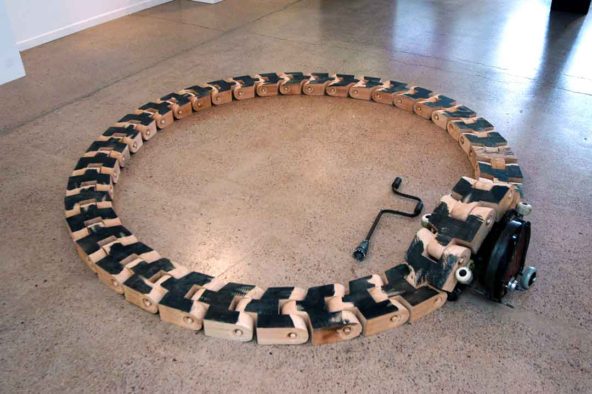 Recycler 2010
'Indefinite Articulation' is an exhibition exploring three dimensions, one; a precise interaction of componentry and intent staging an event. Two; works that utilise light as a lure to present a narrative vignette, a portal into another world. And thirdly; static artworks that engage the imagination by implying some usefulness that has been arrested in its development.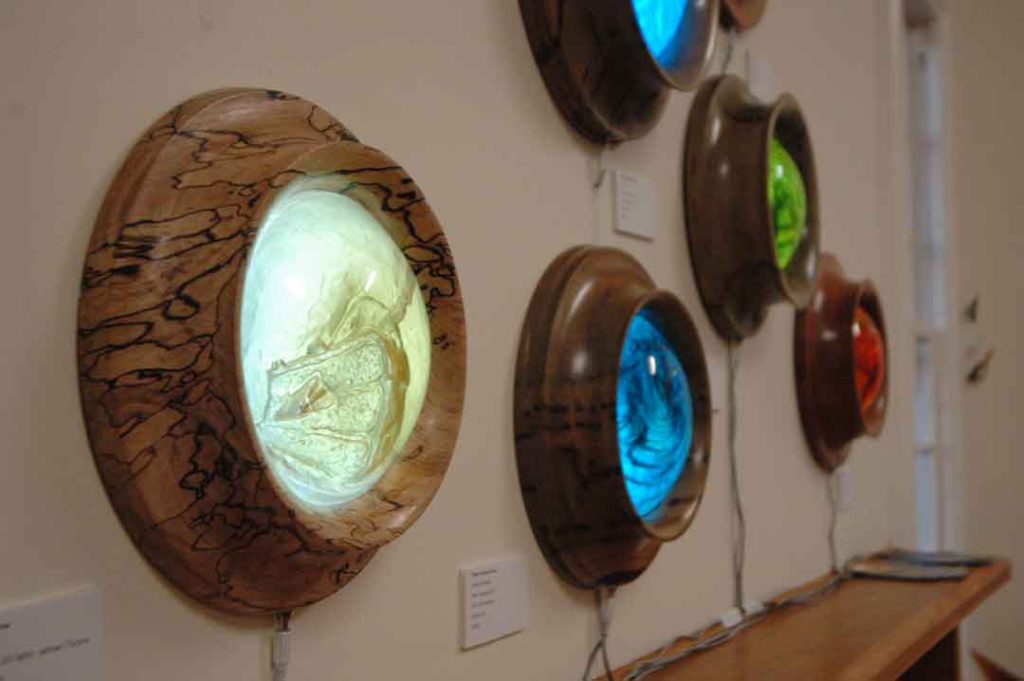 Cast glass lenses
Box set
Loose unit
7 secrets
Exploded sub
Short term goals
This entry was posted on Friday, May 21st, 2010 at 10:30 pm
You can follow any responses to this entry through the RSS 2.0 feed.
Posted in: EXHIBITIONS