INVITRO: 2013 Solo exhibition, Wellington, NEW ZEALAND
The fragile skin of the glass boxes produces a sensory barrier between the tactile sculptures and the audience. This emphasizes the gap in the narrative value of the works, causing the audience to investigate more closely the enclosed objects meaning. The reading of the objects is displaced to a third-party position in deference to the encapsulation of the work itself.
LEGASY I ROOT STOCK
IN VITRO GALLERY VIEW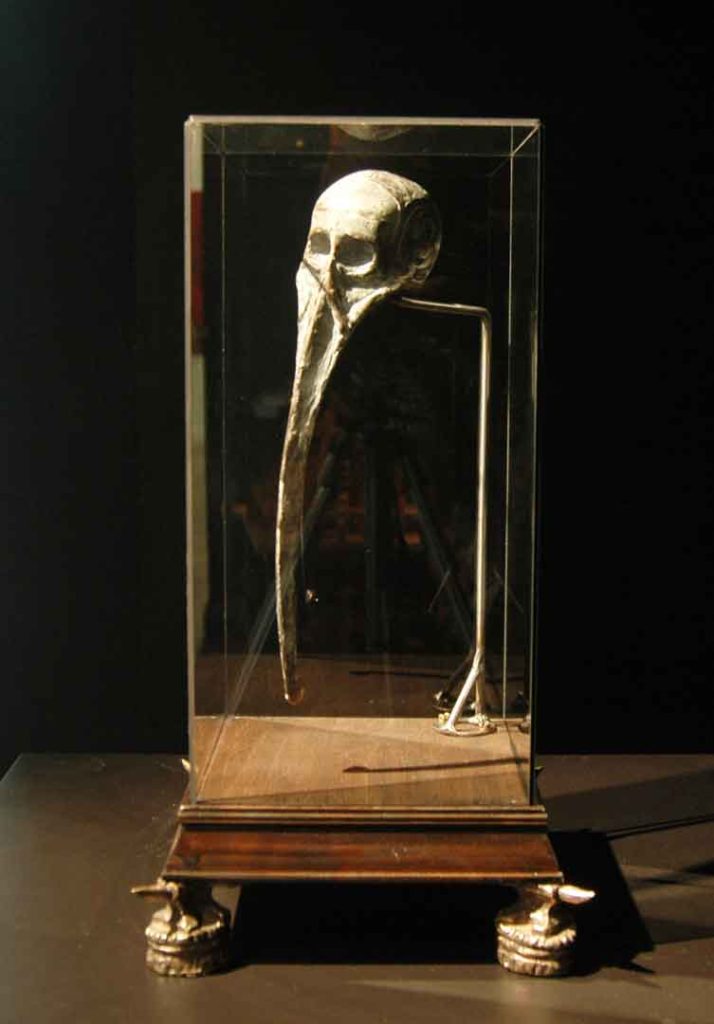 ENDANGERED HEIRLOOM # 8 INGENUITY
LEGASY II HYBRID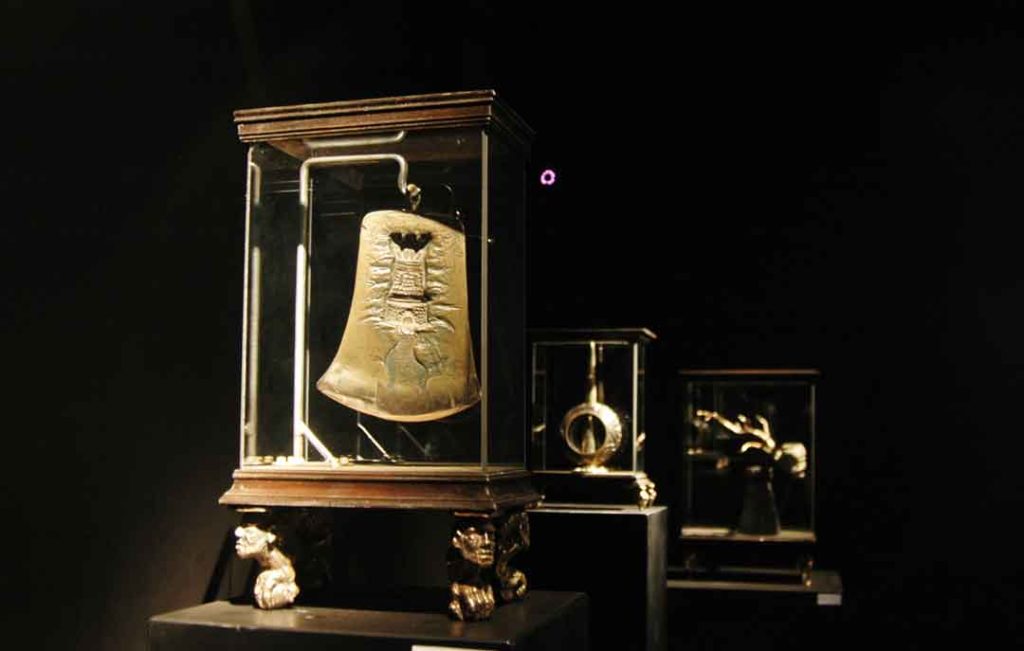 LEGASY IV GENETIC GUILLOTINE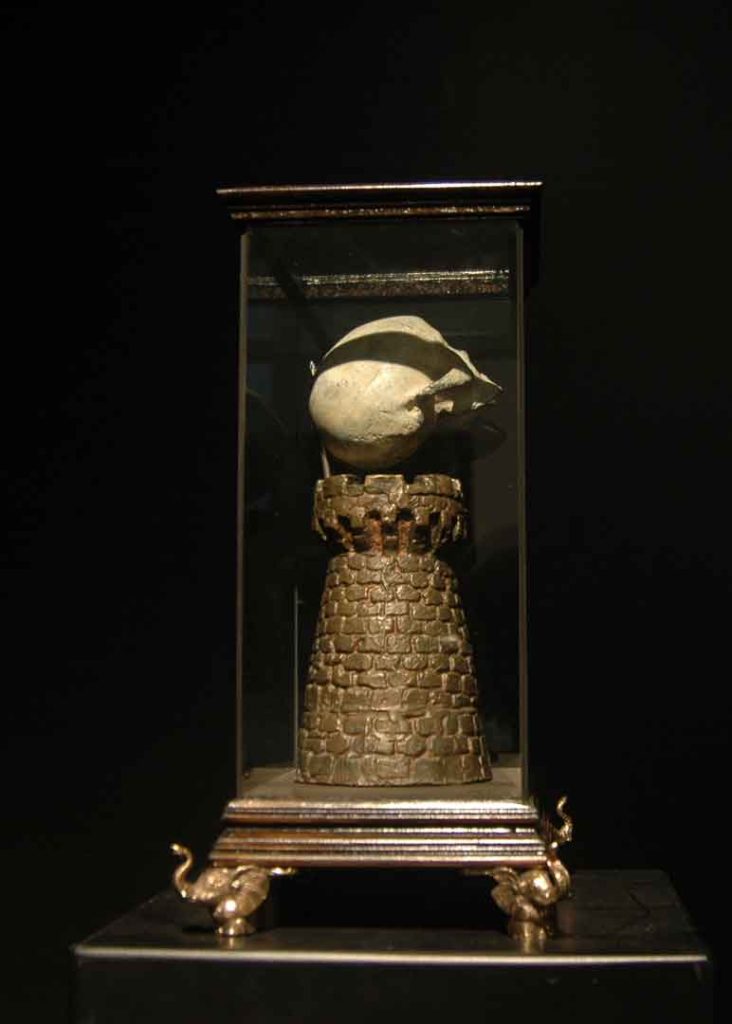 INHERITANCE I SPLICED PERSONALITY
LEGASY VI ENGINEERING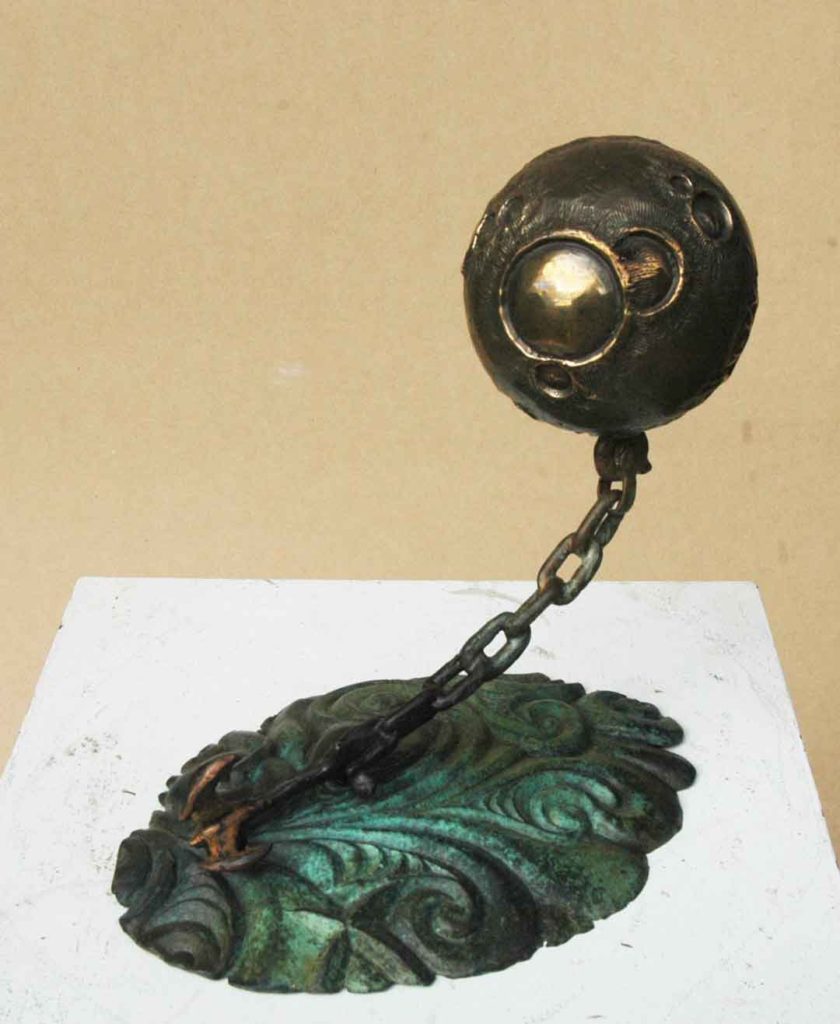 LEGASY LESSON II MOOR AND MORE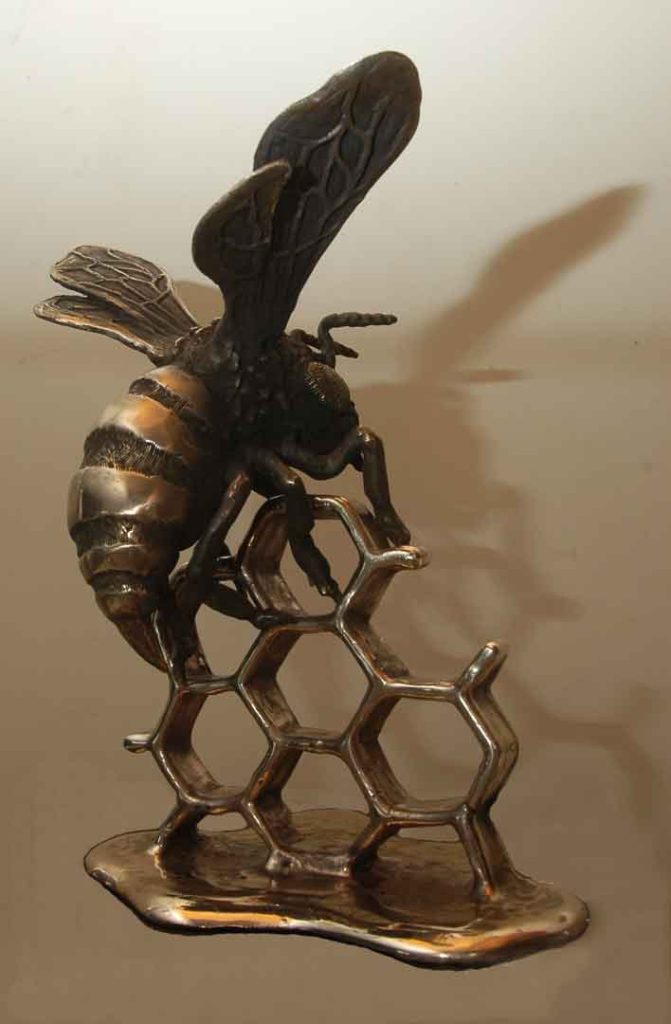 LEGASY LESSON 1 LESS IS LESS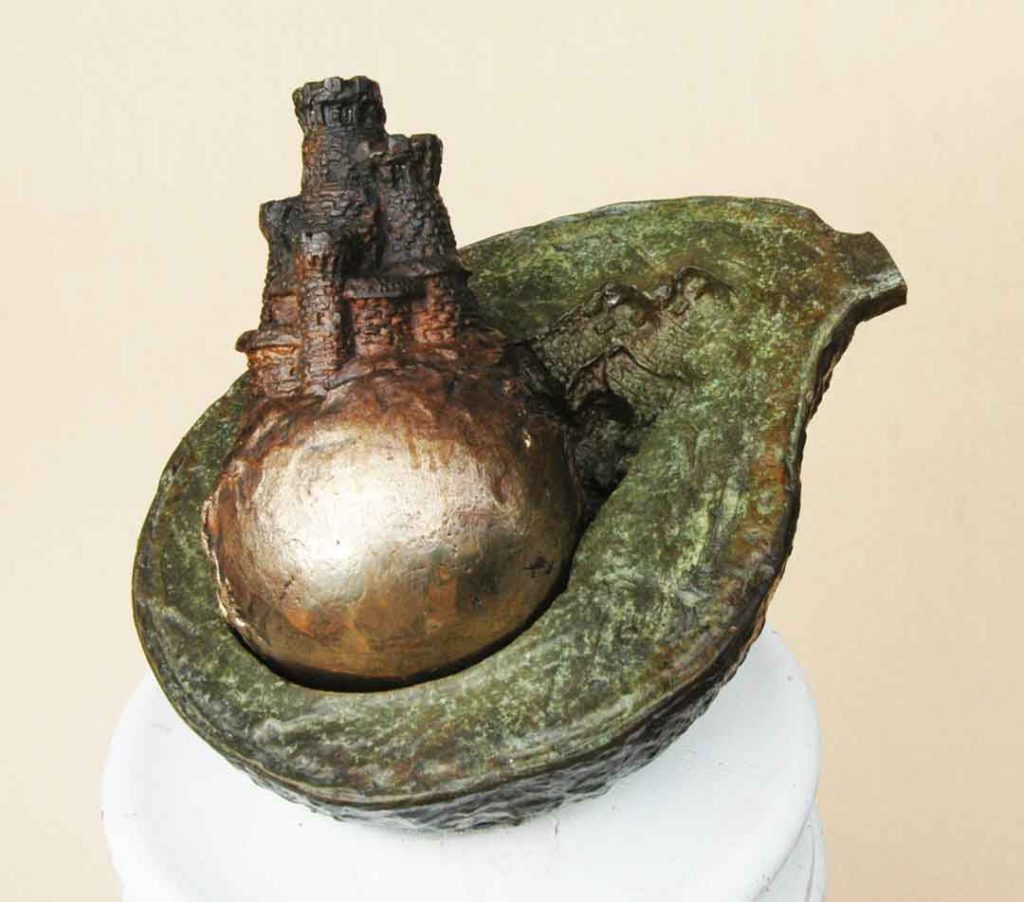 LEGASY III PROPAGATION
This entry was posted on Friday, May 27th, 2016 at 10:48 pm
You can follow any responses to this entry through the RSS 2.0 feed.
Posted in: EXHIBITIONS, INSTALLATIONS