MAKE TRACKS: 2007, Solo Exhibition at Edminston Duke Gallery, Auckland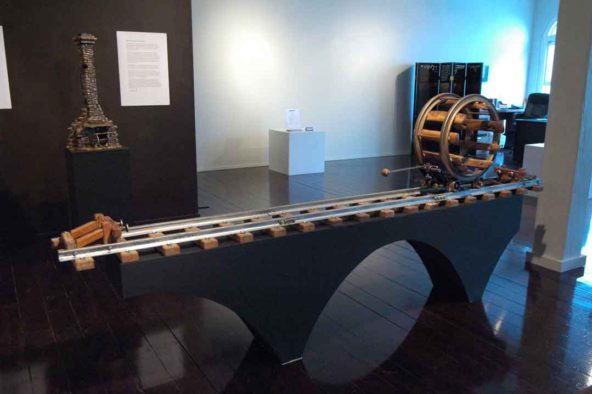 VELOCIPEDE I; Celebrates this simple jigger, a machine that converts human energy into motion, similar to Dispensary in the limitations of the exercise, yet endlessly pleasing to engage in this energy transfer.
DISPENSARY: An organic machine that circles a track. It has two phases: in the first circuit, it deposits grain between the tracks, spelling out a message in erratic Morse code. In the second phase, the machine Hoovers the grain up as it makes its way around the track once more; erasing the message it previously laid. The cycle continues perpetually.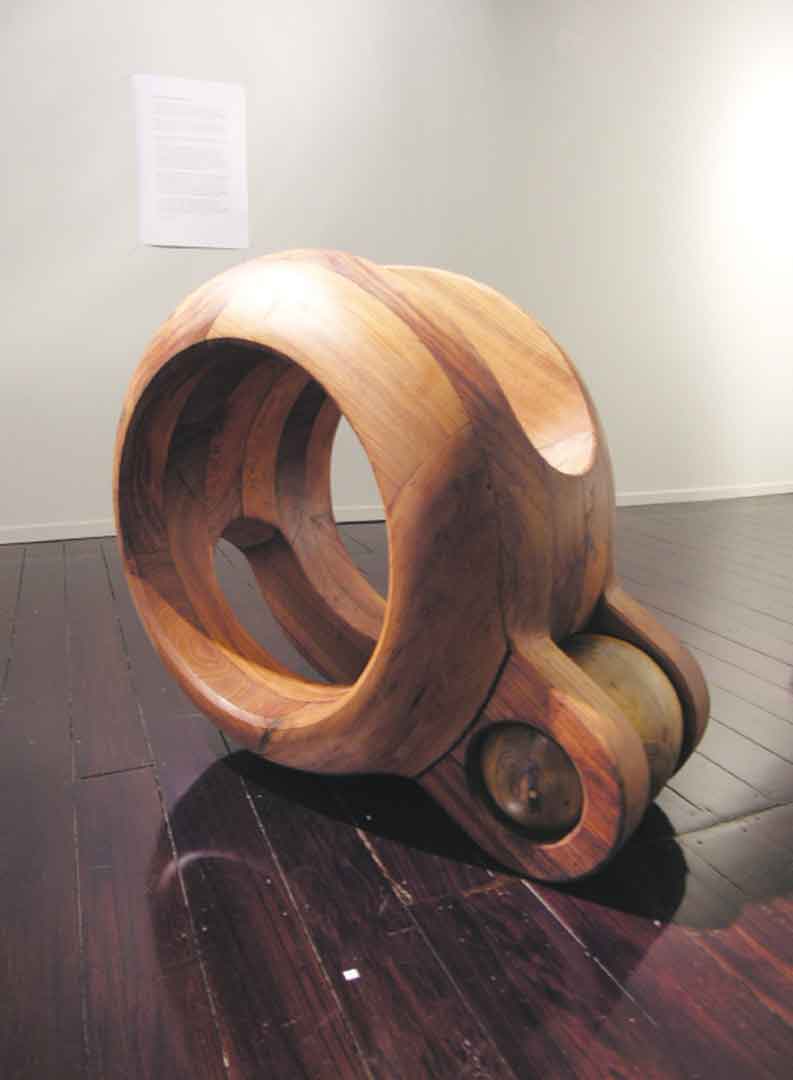 HARBOURAGE  This series includes engagement bands, charms, and other tokens, or trinkets we invest in as markers or totems in rites of passage.
PROOF
DIAMOND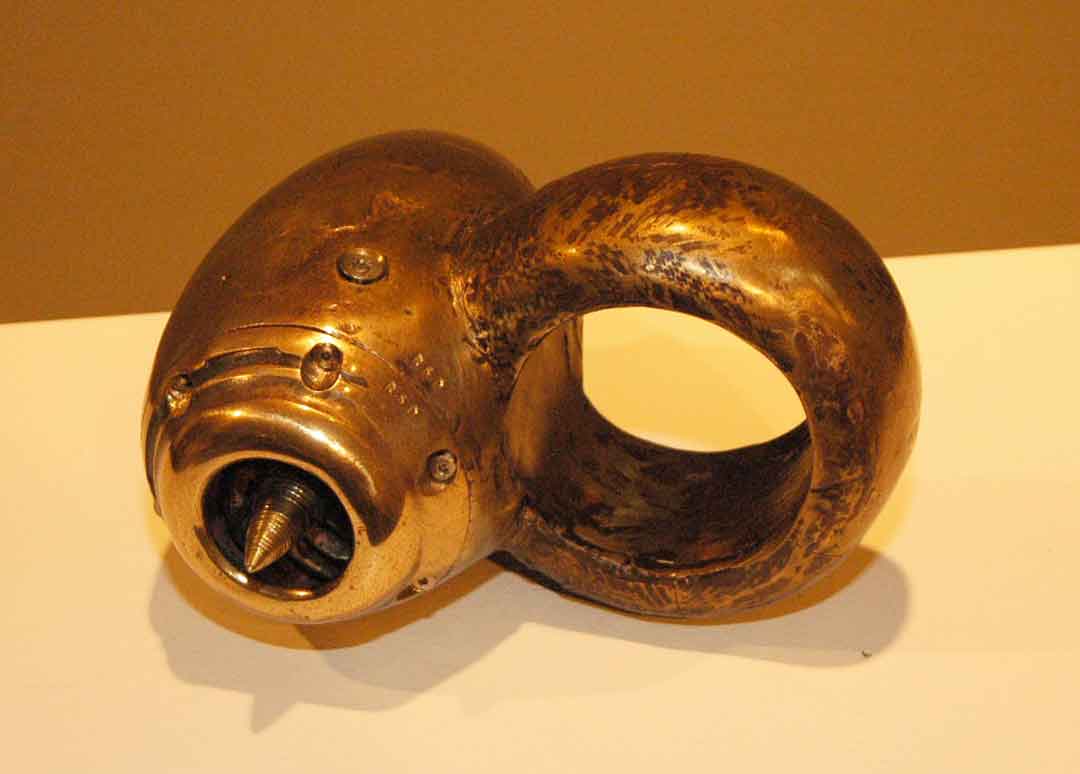 DIGIT
LYNCH I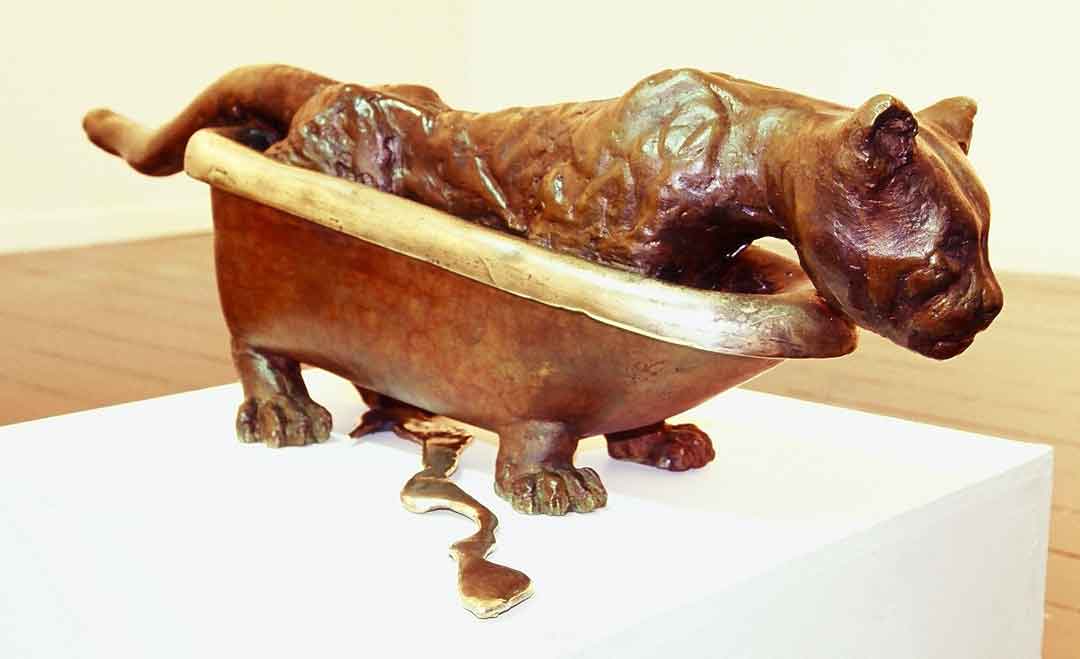 RESTRAINT
VIVA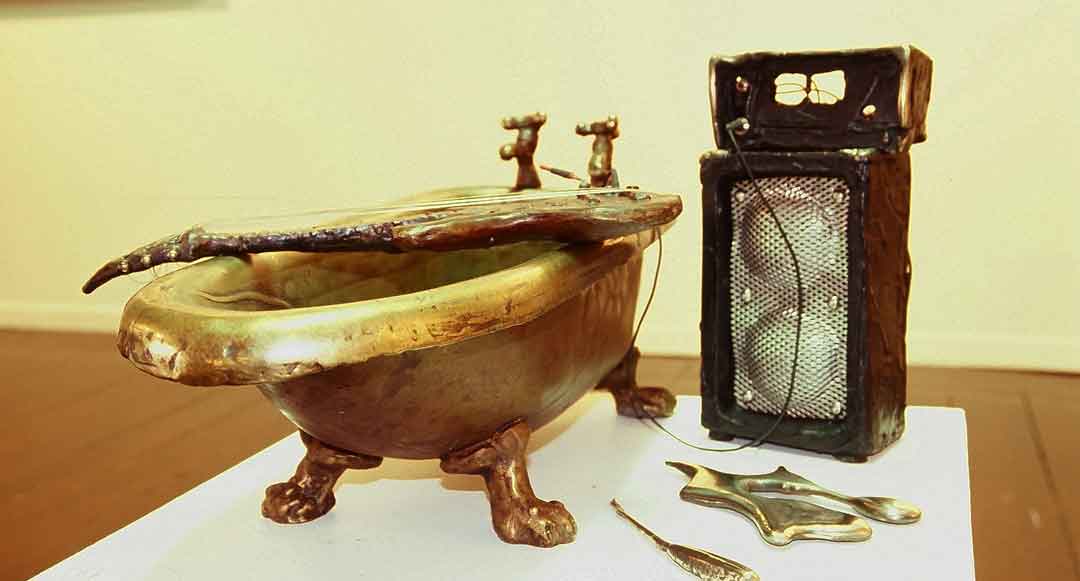 GENIUS
This entry was posted on Saturday, May 21st, 2005 at 9:21 pm
You can follow any responses to this entry through the RSS 2.0 feed.
Posted in: EXHIBITIONS