METAMORPHOSIS Group exhibition at SEED gallery Auckland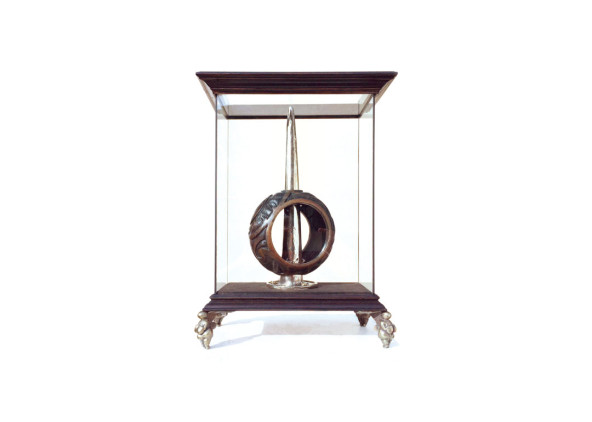 Taking its name from Ovid's collection of poems, this exhibition showcases artists for whom metamorphosis is a vital element of their work. In the first instance, in taking matter and re-forming or re-configuring it, the sculptor effects the metamorphosis of base material into artwork. Furthermore, as our world, our lives and our selves are constantly changing in physical form, appearance and character it follows that the artwork of our time should reflect this.
Metamorphoses will include new sculpture by contemporary NZ artists Ada Leung, Janna van Hasselt, Oliver Stretton-Pow, Aaron McConchie, Richard Kearney and Mason Vincent. Between them, this group of artists has worked with sculpture in the form of object, installation, assemblage and ready-made; and with themes of metamorphosis which range from comical to lyrical and visceral to cerebral.
This entry was posted on Friday, June 20th, 2003 at 4:12 am
You can follow any responses to this entry through the RSS 2.0 feed.
Posted in: EXHIBITIONS